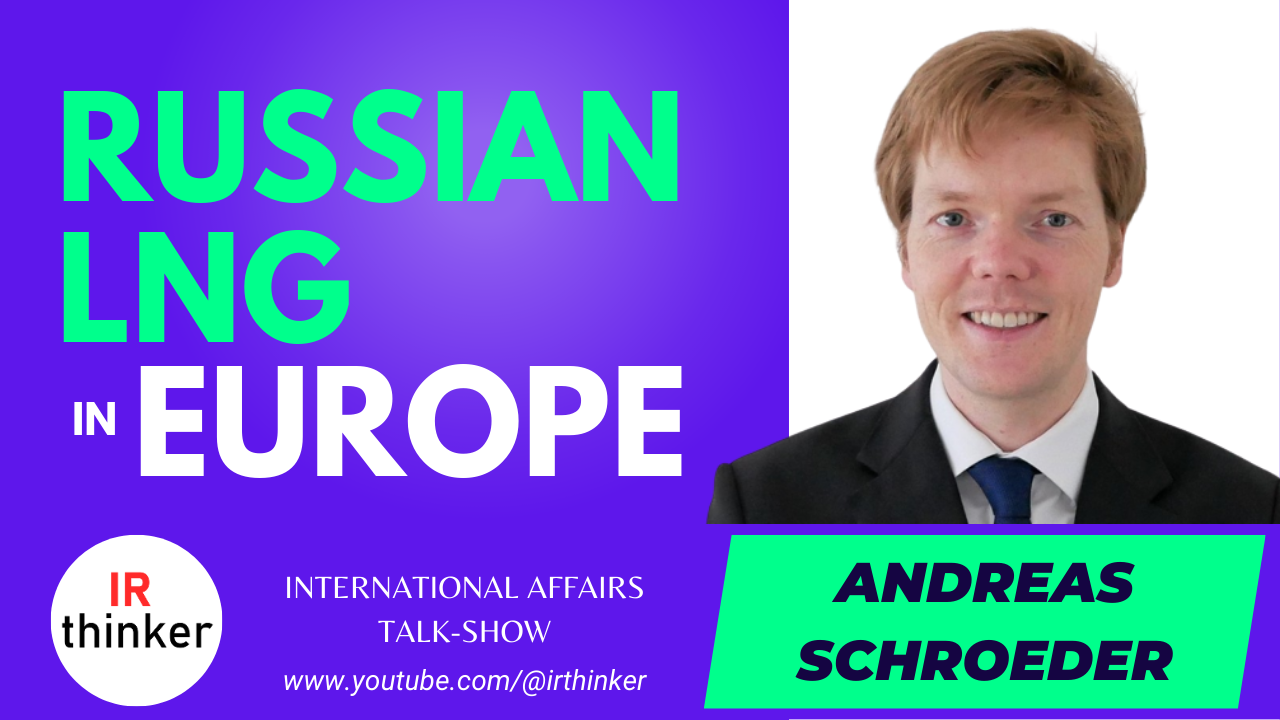 By all accounts, 2023 will be a year of endless debates about energy relations between the European Union and Russia. On this edition of "IR thinker", I am curious about Russian LNG in Europe, is it a sign of hypocrisy in the European Union or a smart Russian business move?
Content
Russian LNG in Europe
Novatek and LNG Transport to Europe
LNG Politics and the European Union
EU Gas Storage, LNG Supplies and Terminals
Russia Sells LNG to Third Countries
LNG Gas Contracts
LNG Price Components
LNG Market and Reforms in Europe
Recommendation for the European Union
Andreas Schroeder
I am joined by Andreas Schroeder, Head of Energy Analytics at ICIS – Independent Commodity Intelligence Services; a global company with 150 years of experience in delivering market intelligence. Andreas is a leading expert on LNG issues, and I highly recommend connecting with him on LinkedIn, where he posts tremendous sources of knowledge.
ICIS company website: https://www.icis.com/