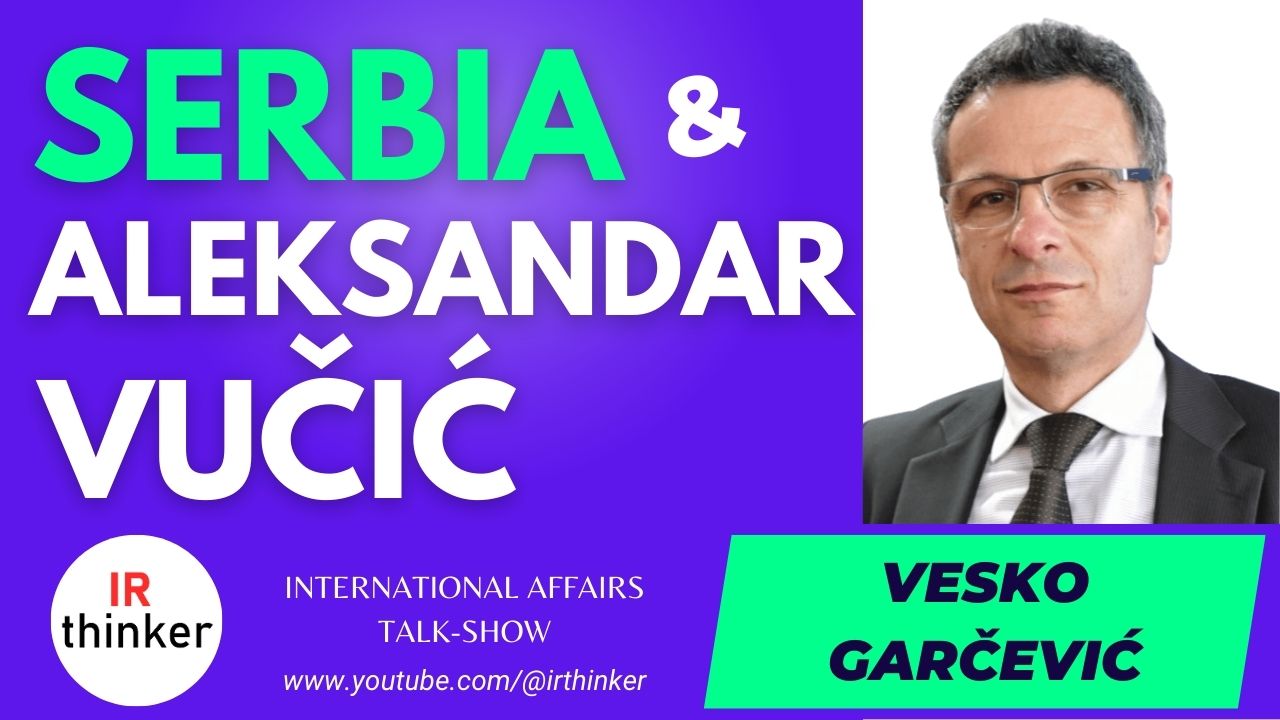 In this in-depth interview, we explore, with the esteemed scholar Professor Vesko Garčević, President Aleksandar Vučić's foreign policy approach in Serbia, examining his management of diplomatic relations, his impact on Serbia's EU aspirations, and his navigation of geopolitical tensions between the East and West.
Content
Serbian Foreign Policy During Aleksandar Vučić Era
Four Pillars of Serbian Foreign Policy
Which Pillar is the Strongest One?
What Does Kosovo Mean for Aleksandar Vučić?
Aleksandar Vučić Vision
Greater Serbia Concept
Manipulation of Masses
Does the European Union Understand Serbia?
Is the BRICS an Alternative for Aleksandar Vučić?
Latest Security Updates
Chinese Military Base in Serbia, a Realistic Scenario?
Turkey, Cuba and Venezuela
Why is Aleksandar Vučić Still in Power?
Weak Points of Aleksandar Vučić
Being a Diplomat During Aleksandar Vučić Era
Vesko Garčević
Vesko Garčević is a prominent Montenegrin diplomat, having served as the Ambassador of Montenegro in Brussels (NATO), Vienna (OSCE), Austria, Belgium, Luxembourg, and the Netherlands, with significant involvement during the dissolution of the Socialist Federal Republic of Yugoslavia and Montenegro's democratic transition.
Professor Garcevic participated in prestigious international conferences on security such as German Marshall Fund's Brussels Forum, Munich Security Conference and Halifax International Security Forum.
Affiliation & Profile
Professor of the Practice of International Relations, Boston University, The Frederick S. Pardee School of Global Studies