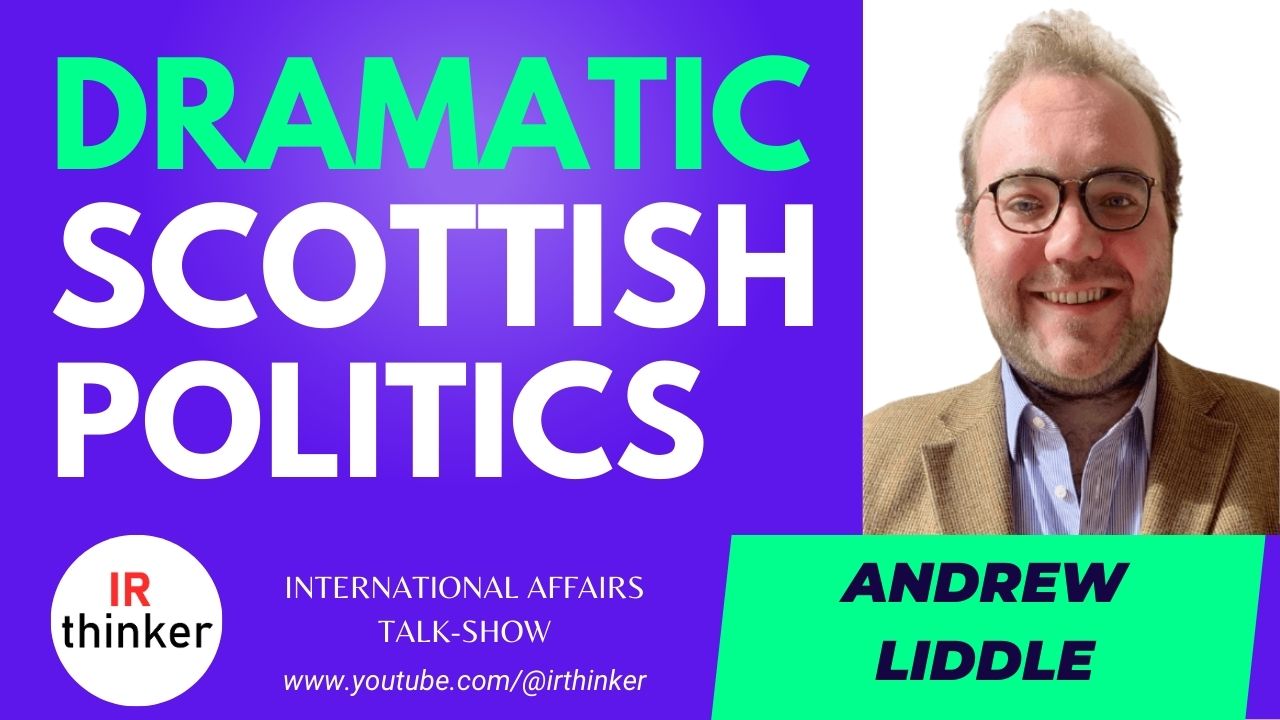 Delve into the intricacies of Scottish politics in an exclusive interview with Andrew Liddle, exploring the profound influence of the SNP, Brexit repercussions, the ever-looming question of independence and much more.
A primary objective with this episode is to provide an educational exploration of Scottish politics for students and international audience. By gaining an understanding of Scotland's internal politics, we can more thoroughly comprehend its international relations. Enjoy!
Content
Scottish Political Landscape After 2014
Who Initiated the Scottish Referendum?
Scottish National Party
Scottish National Party: Older vs. Younger Generations
Other Political Parties in Scotland
Scottish Green Party & Liberals
Scottish Parliament
Should the Scottish Parliament Have More Competencies?
Scottish Parliament and British Parliament
Brexit and Scottish Independence Movement
Scottish Independence: Security Issues
What Comes After the Referendum?
Would the UK National Referendum be an Option for Scotland?
Is There a Scottish Passport?
Nicola Sturgeon
Has Nicola Sturgeon Left Any Political Legacy?
Was Nicola Sturgeon Focusing Too Much on Scottish Independence?
Humza Yousaf
Other Scottish Political Leaders
Scottish Energy Security and New Projects
International Investment to Scottish Energy Sector
What Should be Improved to Attract More Investment to Scotland?
Scottish Economic Diplomacy
Immigration Issues in Scotland
Poverty in Scotland
Andrew Liddle
Andrew is a weekly columnist in The Courier [Scottish newspaper]. Author of 'Cheers, Mr. Churchill! Winston in Scotland' (2022) and 'Ruth Davidson and the Resurgence of the Scottish Tories' (2018). Experienced writer and political consultant.